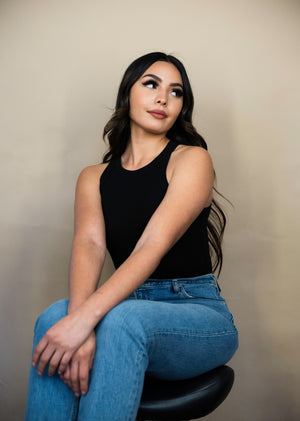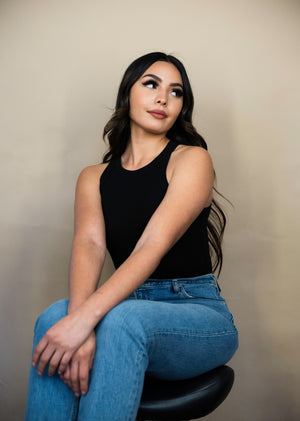 A luxury full-service lash bar specializing in the art of individual lash extensions and professional education.
HOW MUCH DOES A CERTIFIED LASH ARTIST MAKE IN A YEAR?
Lash extensions are a great profession to be certified and skilled in. When certified with Lash Doll Studio & Academy, your income and professional skills will immensely increase! Start the new year off right, and get certified today!
VIEW COURSES